Full Groom
Small Dog $70.00

Medium Dog $80.00
Large Dog $90.00
Incudes - Bathing, drying, de-matting/undercoat removal,
pad clearing, nails trimmed, anal glands expressed,
cleaning/plucking, clipping and hand scissoring.
If your dog is matted, has knots, flea's present or smells
unpleasant. Please don't be distressed. I am here to assist.
Leave it all to me to take care of it for you.
I have been professionally trained to remove with least of
discomfort for your dog. I do not pass judgment, but maybe
able to show you about caring for your dogs coat in a way
that suits you.

​I Look forward to hearing from you!
Phone 832 3969 or txt 021 820 252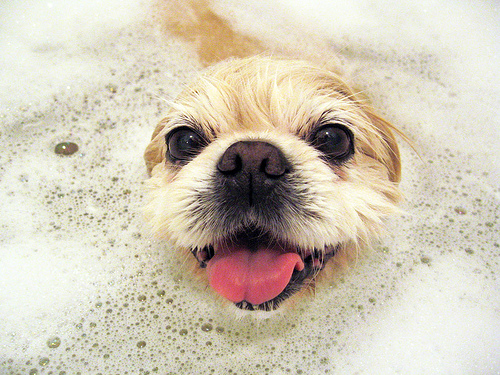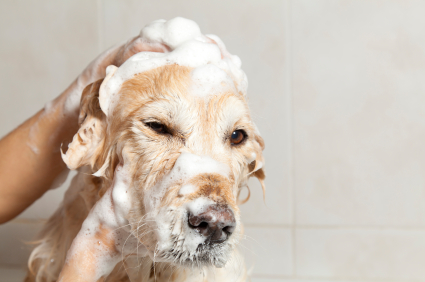 Doggie Daycare Half Days
( up to 5 hours ) $20.00 Concession Ticket
5 half day pass $80.00
Full Days
7am to 6.30pm $30.00
Concession Ticket
5 full day pass $130.00
Dog Boarding
Small Dogs up to 10kgs
Off peak - per day $35.00
On peak - per day $40.00
Medium Dogs up to 20kgs
Off peak - per day $40.00
On peak - per day $45.00
The following on peak dates are bookings from 10th December to the 30th of January, public holidays & school holidays.